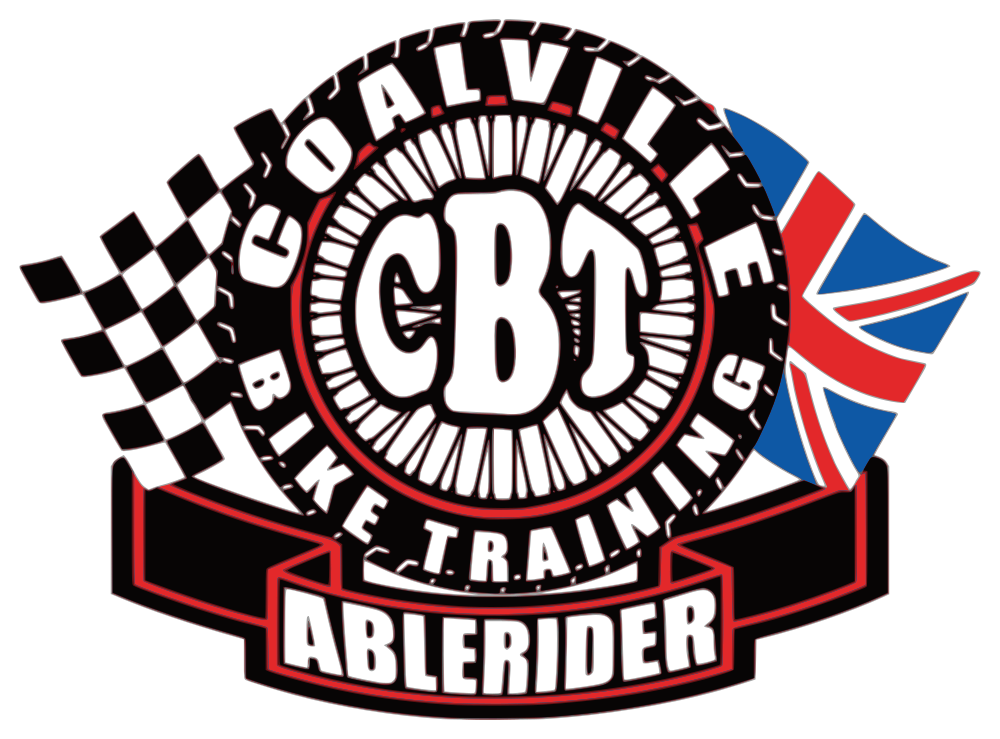 CBT
Compulsory Basic Training courses available at competitive prices. Tailored to suit your needs if wanting to gain your full license.
CBT Day Course Charges
£110 on own bike
£150 on school bike (50-600cc)
DAS
Full license training. Adjusted to your requirements as there is no one size fits all course.
Full Licence Charges
£50/hour (7 hours average)
Test Fees
£23 Theory
£15.50 MOD 1
£75 MOD 2
Able Rider Training have an excellent pass rate, our previous students will tell you that!
We're looking forward to having you join the proud ranks of Able Riders trained in Coalville soon. Get in touch and we'll get you out there on two wheels.
Established in Coalville in 1980, Able Rider Training are qualified Driving Standards Agency (DSA) Instructors. We provide all aspects of motorcycle training and have built a successful business by providing a first class service to our customers. Our motorcycle training courses are structured to suit your needs and ability.