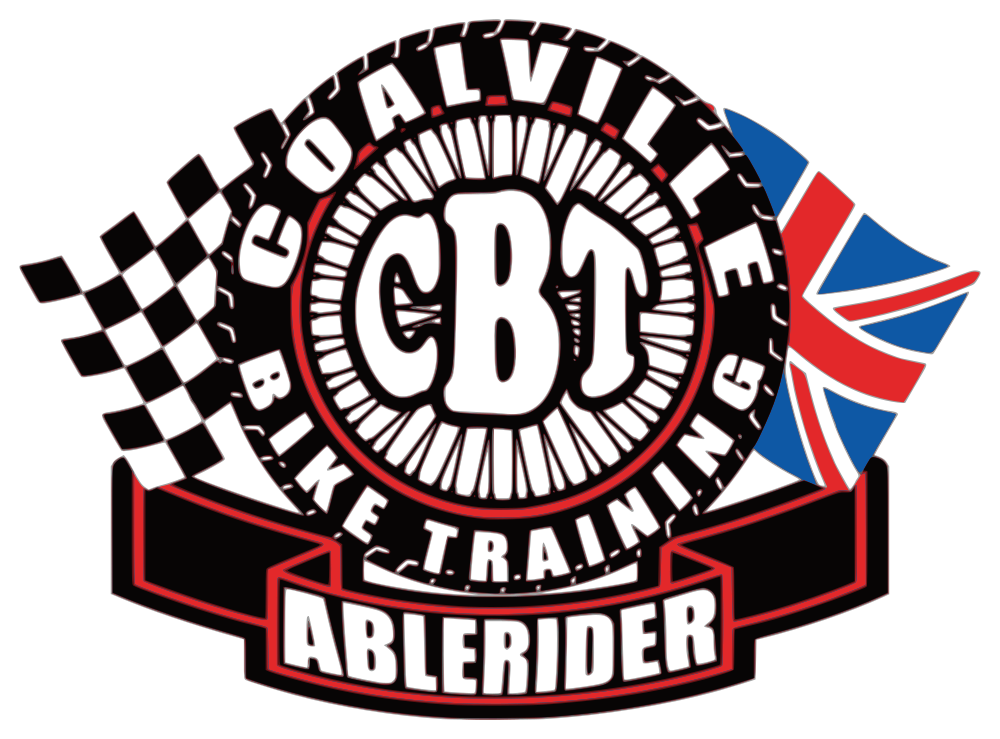 The only training you have to do is a CBT
If you have good riding experience and know your road knowledge. Then you could get a friend to take a road legal bike up that meets the minimum test vehicle requirements for you to ride (insured, taxed, MOT, 'L' plates etc). You could pass your test without a bike school for £113.50!
Our Advice
If you don't know where to start then the best thing to do is to book a CBT first on our online booking system, this will allow the instructor and yourself to assess where your ability is. Then you can be better informed on whether you should buy a small bike and practice for a few months or go straight to your full licence training.
You're always learning!
If you think you know everything – you don't. We have yet to come across somebody on training that hasn't learnt something new. Riders with many years of car experience, if they fail their mod 2, will normally be due to a lack of theory, or highway code knowledge. So do your homework!
Able Rider Training have an excellent pass rate, our previous students will tell you that!
We're looking forward to having you join the proud ranks of Able Riders trained in Coalville soon. Get in touch and we'll get you out there on two wheels.
Established in Coalville in 1980, and a family run business. We provide all aspects of motorcycle training and have built a successful business by providing a first class service to our customers. Our motorcycle training courses are structured to suit your needs and ability.
Able Rider Training are qualified Driving Standards Agency (DSA) Instructors. Richard, owner, has over 35 years of experience instructing and over 1,200,000 miles of riding bikes. Dan, son, has 23 years of riding experience and 6 years of driving & motorcycle examining for the DVSA.