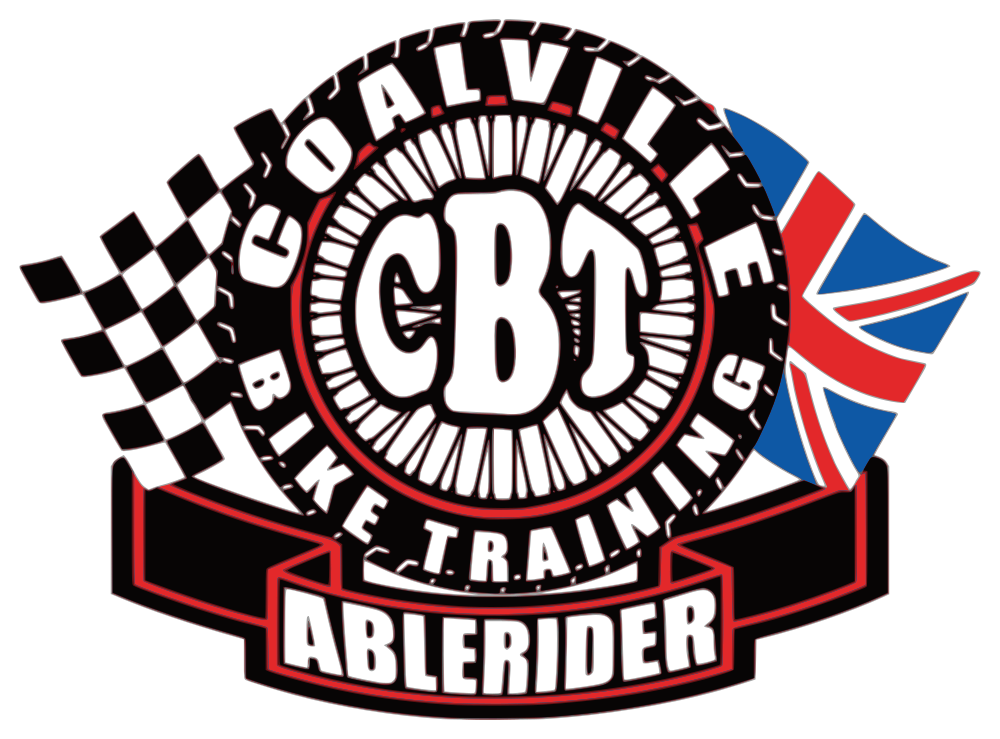 Free Assessments NOW AVAILABLE!
CBT
Compulsory Basic Training courses available at competitive prices. Tailored to suit your needs if wanting to gain your full license.
CBT Day Course Charges
£130 on own bike
£160 on school bike (50-125cc)
CBT 1:1 Private Day Course
£220 (50-125cc)
Go at your own pace! Perfect for anxious first timers!
RE-CBT
For those who don't want to be slowed down by beginners.
Re-CBT Half-Day Course Charges
£100 on own bike
£120 on school bike (50cc – 125cc)
DAS
Full license training. Adjusted to your requirements as there is no one size fits all course. Price includes school bike & fuel.
Full Licence Charges
£35/hour (10 to 15 hours average)
Test Fees
£23 Theory
£15.50 MOD 1
£75 MOD 2
If you prefer to book your test through ourselves a £7.50 booking charge applies
The only training you have to do is a CBT
If you have good riding experience and know your road knowledge. Then you could get a friend to take a road legal bike up that meets the minimum test vehicle requirements for you to ride (insured, taxed, MOT, 'L' plates etc). You could pass your test without a bike school for £113.50!
You don't have to take a 5 day DAS course!
IF you are a very good rider that follows all of the rules of the road and highway code with good control you don't need to fork out for a DAS course for £1000's. We have had many good riders pass their test from as little as £350.
You're always learning!
If you think you know everything – you don't. We have yet to come across somebody on training that hasn't learnt something new. Riders with many years of car experience, if they fail their mod 2, will normally be due to a lack of theory, or highway code knowledge. So do your homework!
Bookings & inquiries call 077 666 833 48
Try BOOKING CBT HERE
1:1 appointments can be made by contacting by email or phone
If the date you need is unavailable, please contact us – we are flexible and will do our best to accommodate your needs.
Able Rider Training have an excellent pass rate, our previous students will tell you that!
We're looking forward to having you join the proud ranks of Able Riders trained in Coalville soon. Get in touch and we'll get you out there on two wheels.
Established in Coalville in 1980, and a family run business. We provide all aspects of motorcycle training and have built a successful business by providing a first class service to our customers. Our motorcycle training courses are structured to suit your needs and ability.
Able Rider Training are qualified Driving Standards Agency (DSA) Instructors. Richard, owner, has over 35 years of experience instructing and over 1,200,000 miles of riding bikes. Dan, son, has 23 years of riding experience and 6 years of driving & motorcycle examining for the DVSA.